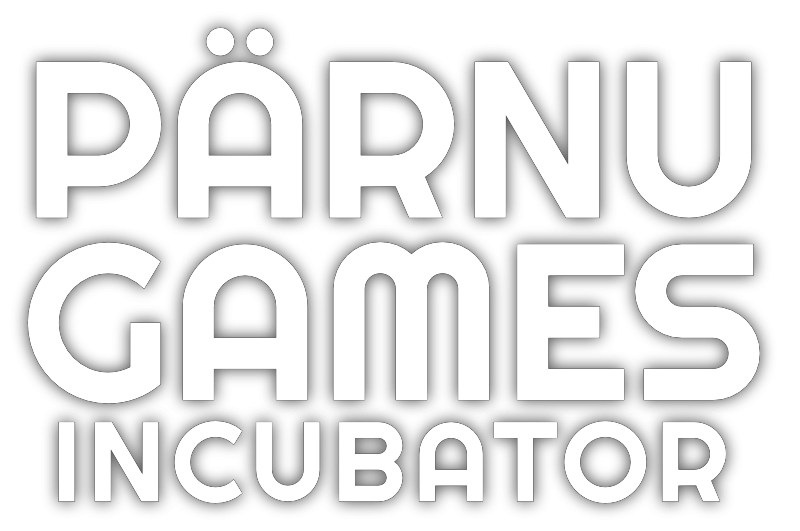 The summer of game development starts July 5th 2021
Working on a videogame that you want to bring to the market? Gamecan joins forces with Peter Vesterbacka and Finnish Game Incubator to bring you Pärnu Games Incubator - 8 weeks of game business mentoring, free for all teams who get selected!
Join us in sunny Pärnu, Estonia. Apply before June 30th to up your game with industry-leading mentors and elevate your game business skillls - completely free.
Finnish Game Incubator goes Pärnu - 95% of teams recommend
Do you have a team working on a videogame? Already got something to show from it, but unsure about shipping the game to platforms like Steam, consoles, Play Store or the App Store?
We are here to help you ship your game and answer all your questions about the business of selling videogames. We've made an 8 week course in sunny Pärnu, Estonia that will teach you everything you'd want to know - with mentors including game company CEOs and experts from all across the industry. Completely free.
We've had two batches of Finnish Game Incubator so far, and we're bringing our popular formula of connecting game business mentors to teams into the Pärnu Games Incubator, the summer of learning all about game development and game business. Brought to you by Gamecan and Tampere Game Hub in association with Peter Vesterbacka.
The format is this: you focus on working on your game, and once a week you join the weekly lesson on game business. Then you can schedule an 1-on-1 time with the weekly mentor to really get focused feedback on your game and help with your game studio.
In addition, the entire game studio Gamecan with over 30 people is there to help you with anything you need for your game and team.
Our Finnish Game Incubator 2020 Demo Day video is online - check it out here to get a feel for the format of the course.
We wouldn't have a publisher without Tampere Game Hub. It's been a great jump start for our career. Finnish Game Incubator provided an environment of pure game business that shared honest, concrete feedback for us. Thanks to Tampere Game Hub and the Finnish Game Incubator, we learned how to pitch and talk to publishers and investors – culminating in concrete help with our publisher negotiations.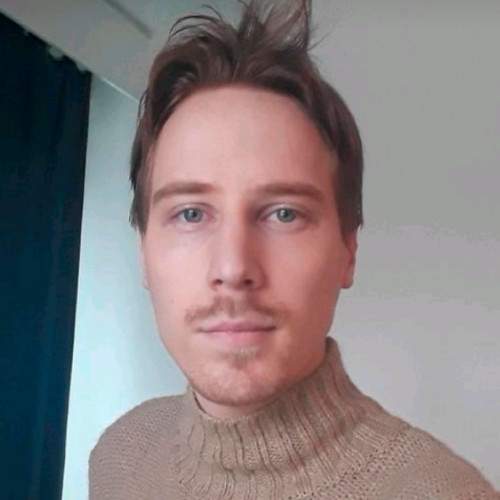 >
Antti Hietikko, Founder of Nighthouse Games and developer of Sockventure, published by Versus Evil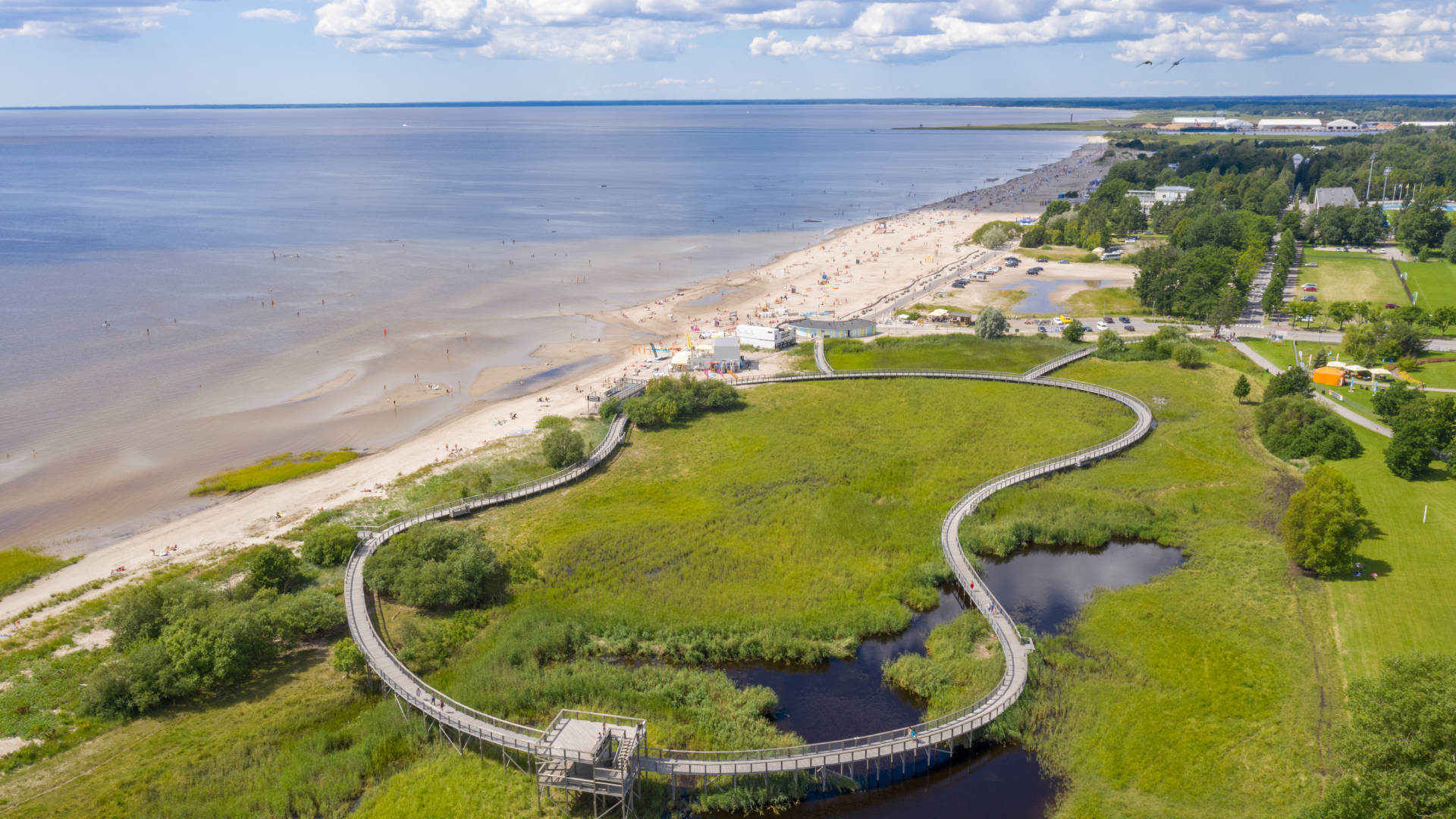 The sunny beaches of Pärnu, Estonia
Bring your team to Pärnu, Estonia for the duration of the course; we've got excellent incubation spaces with all you need to work on your dream game. Once a week, we'll give you all the mentoring to get your game in the hands of investors, publishers and to the global market - the rest of the time you can work on your game and enjoy the beach.
Book a hotel for your team members for the duration of the course - or just attend the weekly meetings, your choice. How you get here and how you choose to attend is all up to you, the course is free for all teams who get picked.
The Pärnu Business Incubator Spaces
Welcome to the Pärnu Business Incubator, the home of your team for the summer. Kitted out with GTX1650 laptops (so you don't need to bring your computers with you to Estonia!) and comfortable spaces to fit your team. You will have full access to the space (even after hours, for those longer development sprints). For 8 weeks, this will be your home base to learn and develop your game studio.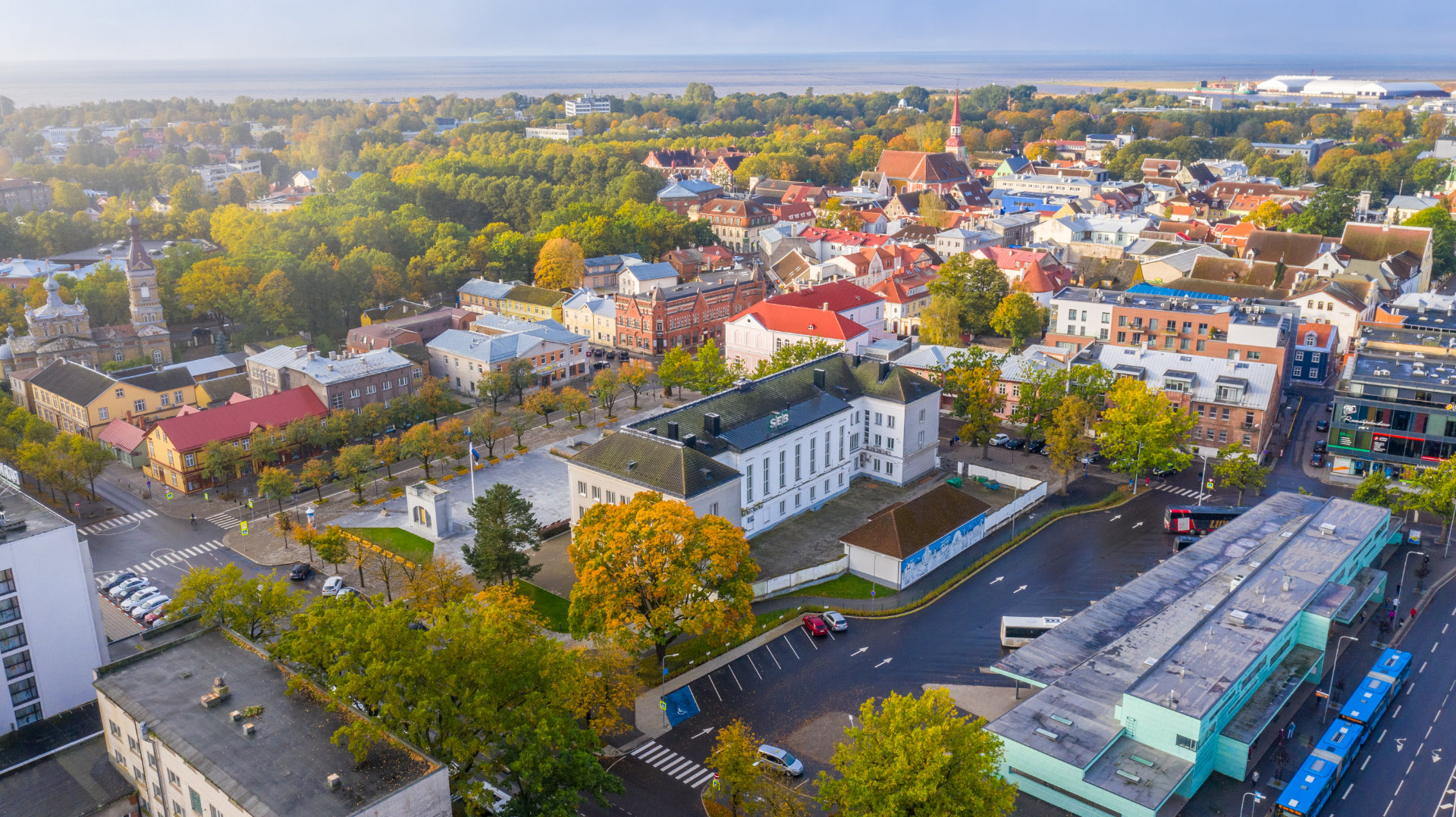 The COVID-19 situation
We're confident that you are comfortable joining us in Pärnu, Estonia despite these trying times. Estonia has mandatory COVID-19 screening and the incubator spaces are sanitized, with people teaching the course practising social distancing.
This is an unique opportunity to gather together for the summer and develop videogames with the mentorship from the best game developers and experts in the industry.
If you feel uncomfortable with the prospect of moving to Estonia for the duration of the course, we also offer remote possibilities, where available, although teams coming to Pärnu are prioritized in the application process.
Applications closed!
---
Course Date 5.7.2021 - 27.8.2021

Thank you for your interest! All applications have now been processed.
Attendance requirements:
You must already have an ongoing game project that is in need of help in production, or help finding funding, a publisher, an investor or similar. There is something already to showcase from your game project and your team has at least 2 people.
This course is completely free for all teams that get picked. Note: getting to Pärnu and booking accomodation is up to you.
Strongly preferred: Move your team to Pärnu, Estonia for the duration of the course. Remote teams possible through Discord, but we recommend coming to Pärnu for the course.
Attend 8 weeks of the Pärnu Game Incubator course once a week (with optional office hours and afterworks at the incubator)
Perform and submit a pitch at the end of the course in the Demo Day event.
The Schedule
The course runs once a week (usually Wednesdays, depending on mentors) from July 5th onwards. Here's our rough curriculum with mentors and topics subject to change, tailored to your game businesses.
Business Opportunities in the Game Industry with Tomi Toikka (Director, Tampere Game Hub) and Marten Palu (CEO, Gamecan)
Game Development Pipeline (gameplay, monetization, retention) with Tomi Toikka and Flavio Pontes (CTO, Gamecan)
Fundraising with Antti Sartanen (CEO of Return Entertainment)
Communications and PR with Deborah Woznicki (Head of Marketing, GameHunt.gg)
Pitching (Pitch Deck) with Stefan Metaxa (Business Development Manager, Maximum Games)
Marketing and Social Media with Steve Stewart, Head of Communications at Dreamloop
Service sales, pricing and cash flow planning with Jyri Partanen (CEO, Sampogames) and Joni Lappalainen (CEO, Dreamloop)
Pitch training and feedback with Peter Vesterbacka (FinEst Bay Area)
Legal and HR with Juuso Turtiainen (Lexia Attorneys)
Demo Day 2021 with presentations from all teams
The mentors: CEOs, experts in game funding and more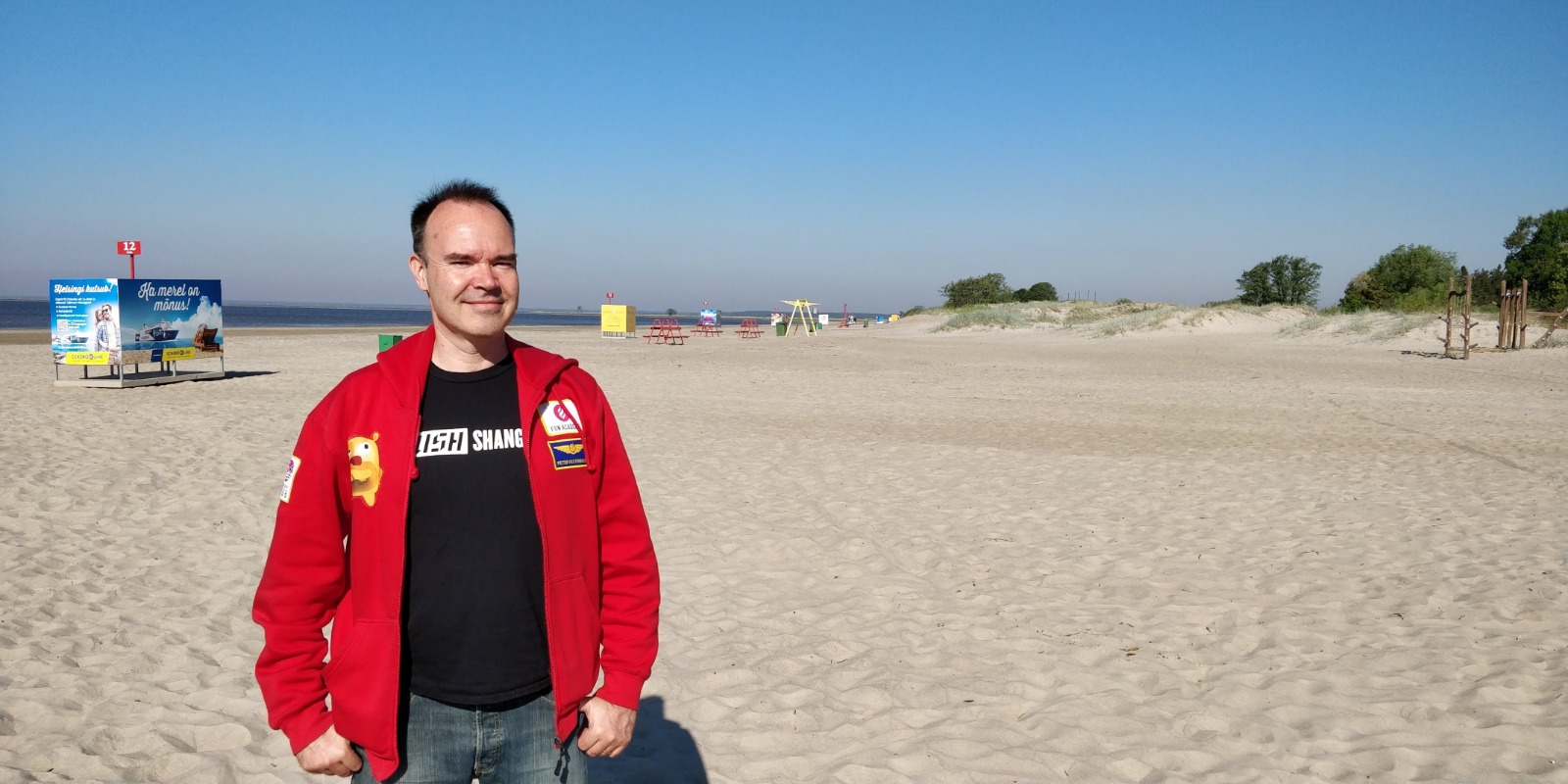 Peter Vesterbacka of Rovio and FinEst Bay Area fame is one of the mentors in the Pärnu Games Incubator course.
We've gathered the best of the best to help you get your game out and make it sell well - including CEOs, founders, marketing experts and investors.
The course is run by Marten Palu (CEO of Gamecan) and Tomi Toikka (Tampere Game Hub, formerly Catland) who know the game industry inside and out.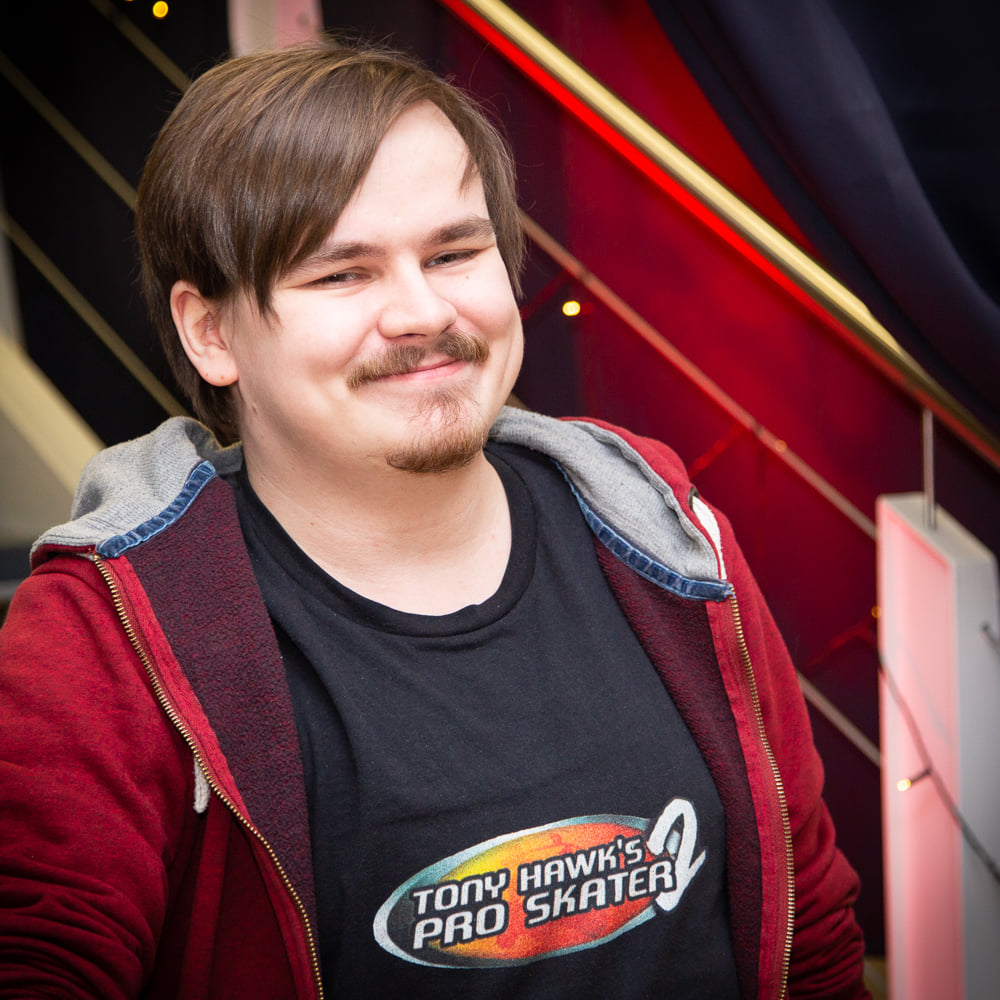 Tomi Toikka
Director of Tampere Game Hub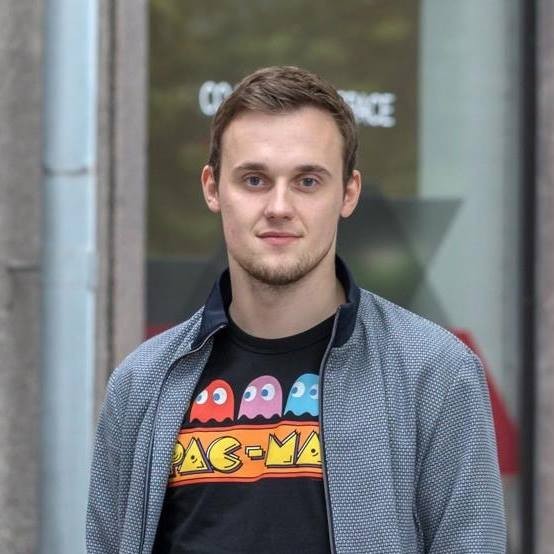 Marten Palu
CEO of Gamecan
We like to tailor our mentors based on the teams coming in, so expect to see some surprises in the schedule tailored to match your game business needs. You will get devoted one-on-one mentoring from these game industry experts, and they will host a keynote in the weekly meetings.